Soccer
Motivate the children with soccer by encouraging them to have academic standards that will allow them to obtain University Sports Scholarships. Give them opportunities to a more professional and complete learning of the soccer game in order to have the same opportunities as the youth of other Miami-Dade cities have.
Education
A club that helps children succeed in school and continue on to college with our after school and summer camp program. Instructors and Teachers promoting the inclusion and acceptance of other races and physical conditions. Focusing on helping the children with nutrition, homework, reading, and physical education. Also providing informative meetings to the parents.
Our players this season will be U18 with only one more year left for them to graduate from high school and they already have complete scholarships to Saint Thomas in Georgia and offers from other Universities.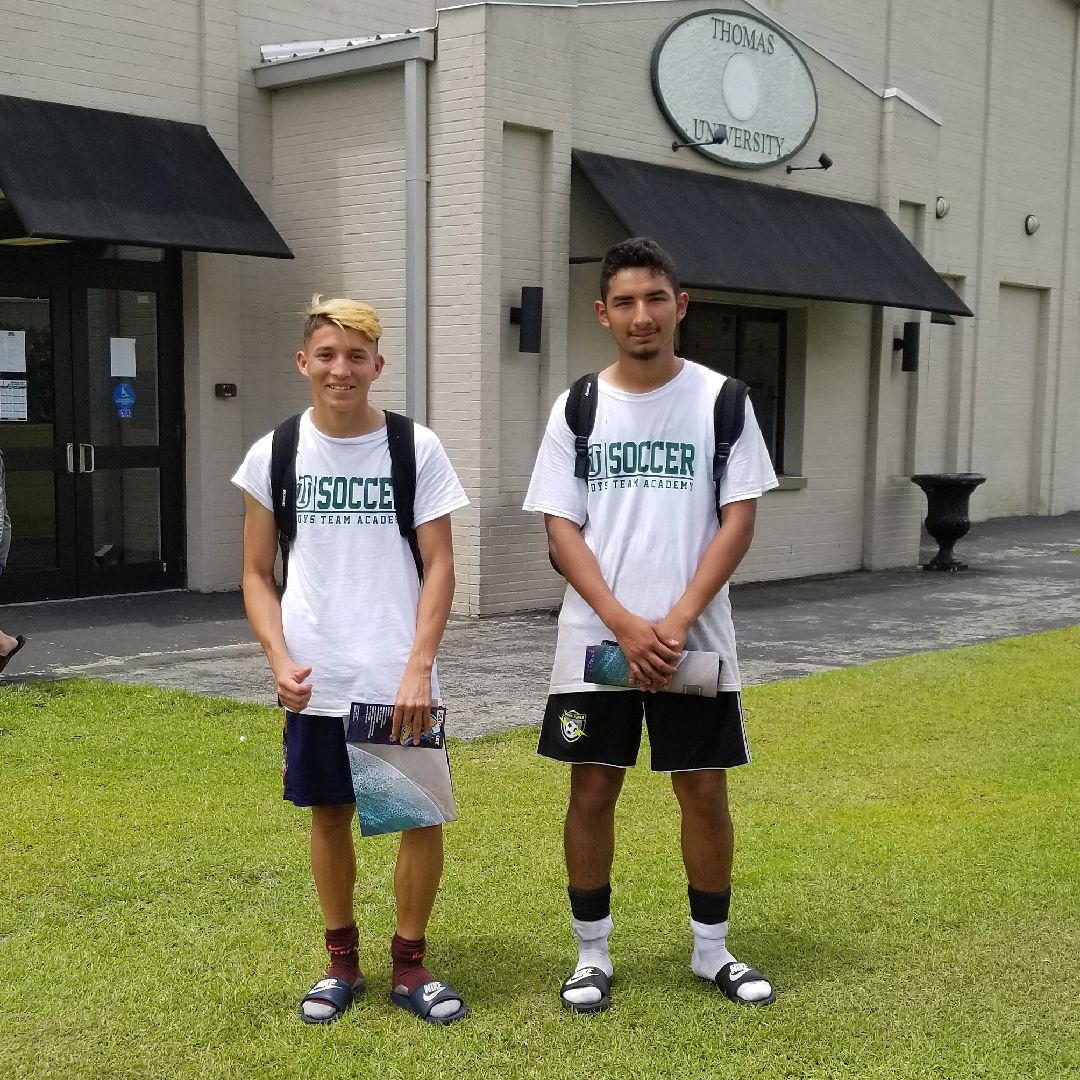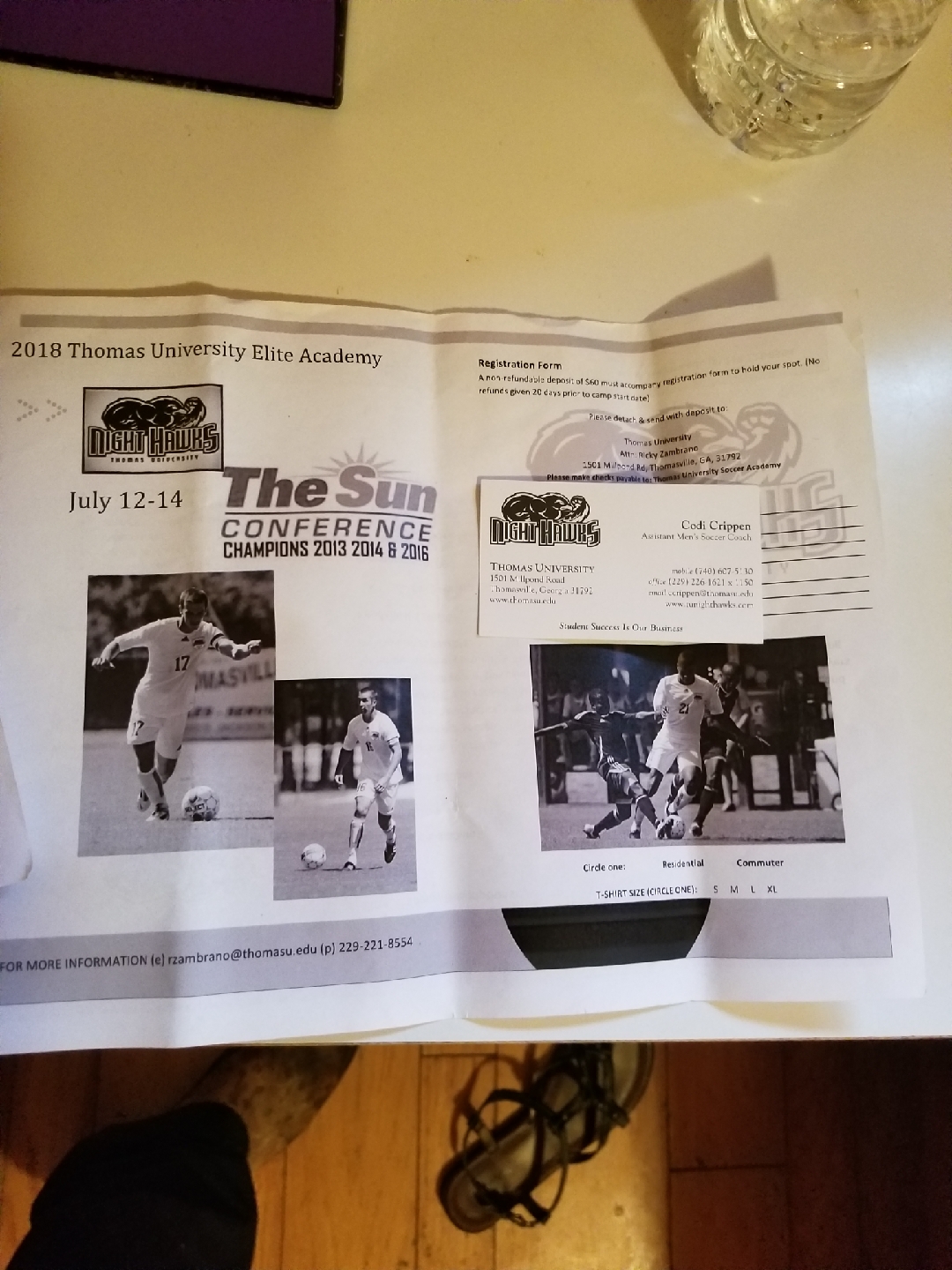 1) A club in Homestead where players can develop and obtain a college scholarship or play professionally.
2) Soccer Field with lights where they can train with safety and comfort.
3) Sponsors that  give support for our Mission and Vision.
4) Help from the city for a program for children with very limited resources.
5) Develop in the children a healthy lifestyle with initiative, decision making, and creativity.
Our philosphy is to develop our players technical skills. Individually training the player to use the inside of the foot , outside of the foot, top of the foot, head, and other gestures of soccer.
We understand that soccer is much more than just having the posession of the ball.
Sports
Training
Puntuality
Order
Respect
Talent
Enthusiasm
Sacrifice
It is also delivery, concentration, counterattack, change of pace, defense, tactical response, and love of  the sport.
We believe in a club that has technically gifted players for all situations of the game.
9/24/2013 – We started Southern Homestead Soccer Academy with 3 teams U8, U10, U13.
2014 – We grew to 5 Soccer teams.
2015 – 6 Soccer Teams. We included and After School Program and a Summer Camp.
2016 – We grew to 7 Soccer teams.
2017-2018 – We grew to 10 Soccer Teams. The After School Program and Summer Camp's Staff and Students continue to grow.