Young 6-18 years with a passion to learn, train, and work as a team can come be part of our soccer club that builds future champions.
Congratulations to our Champions.
Our first time participating in the South Dade Toyota of Homestead Soccer Champ Cup event. 5 of our teams participated, U10, 11, 12, 14, and U16. All our teams won.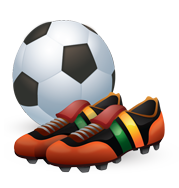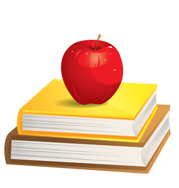 For the summer, we have our Summer Camp available where your child will be involved in activities, such as, Sports, Soccer, Arts & Crafts, Reading, 2 weekly outings, and more.
Click here for more information