Young 6-18 years with a passion to learn, train, and work as a team can come be part of our soccer club that builds future champions.
Congratulations to our Champions.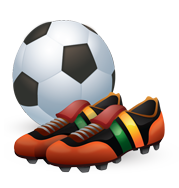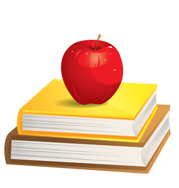 For the summer, we have our Summer Camp available where your child will be involved in activities, such as, Sports, Soccer, Arts & Crafts, Reading, 2 weekly outings, and more.
Click here for more information