Young 5-18 years with a passion to learn, train, and work as a team can come be part of our soccer club that builds future champions.
Florida Youth Soccer Association (FYSA) has decided to suspend all state-level related competitions and programs until April 12, 2020 .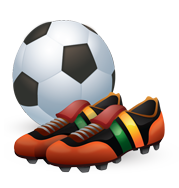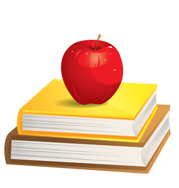 For the summer, we have our Summer Camp available where your child will be involved in activities, such as, Sports, Soccer, Arts & Crafts, Reading, 2 weekly outings, and more.
Click here for more information